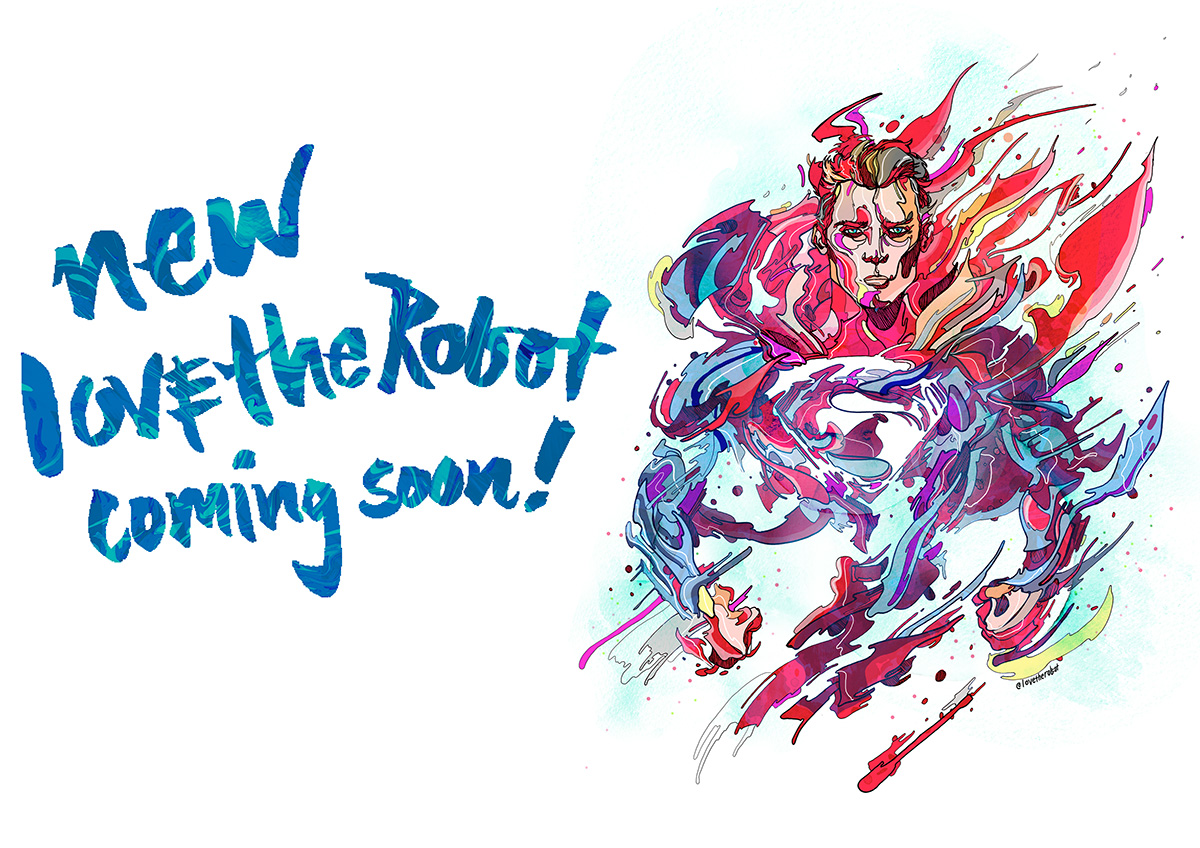 www.lovetherobot.com is currently under construction. A new website will be launching very soon.
To view a selection of my portfolio, visit my Behance portfolio. For updates, click on the social media links below.
For all enquiries, please email me contact [at] lovetherobot [dot] com

All work © Phil Dunne 2016.